We are a York based rock band (formed in August 2015), with many years prior playing experience between us. Come and join us…we'll be playing a wide range of rock n' blues: from hard hitting and foot-stomping classic rock anthems to subtle shades of blues.
Here's a link to some of our live recordings [samplers] on soundcloud. Hope you enjoy them: https://soundcloud.com/john-elliott-53
We hope that you and your loved ones are keeping safe. It was great to finally get back gigging, in July 2021, after such a long lockdown. Actually, it was good for the band to actually get together again; but even better seeing you dancing and enjoying yourself. We are orgainsing more dates and will put details up ASAP.
Our next gig is Saturday, February 19th at the Roman Bath, York: 9pm till 11.00pm.
Look foward to seeing you all there.
See more (future) gig dates on our gig list page.

HERE IT IS!!!!  (released, 3 July 2020), Kanowurmz have their original 'lockdown' single "Hope" available for download, in aid of the British Red Cross UK Coronavirus Response.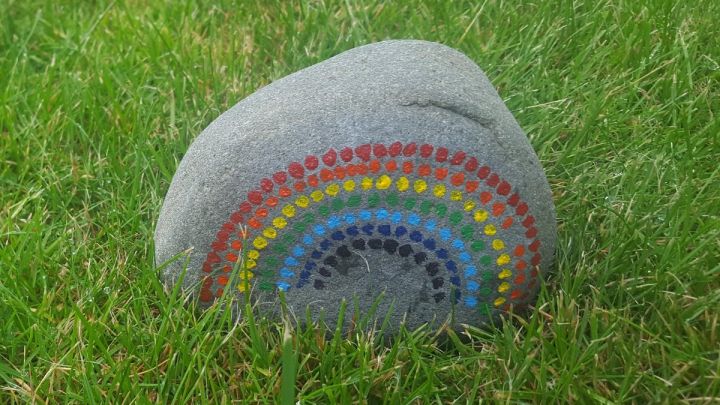 BBC Radio York (after interview and playing our song Hope): "that is fabulous …it sounds incredible, considering they recorded it during lockdown. It's completely professional." (Sarah Urwin, 5/7/2020)
Click on the link below, for your audio download of "Hope (Lockdown Session)":
https://distrokid.com/hyperfollow/kanowurmz/hope-lockdown-session
All donations to the British Red Cross will be gratefully received:
https://www.gofundme.com/kanowurmz-song-of-hope-for-british-red-cross
Each band member rehearsed and recorded their parts individually, as, of course, we couldn't get togther during lockdown. And after everything had been put together, we were actually blown away by the result – hope you like it and it does justice to this incredibly worthy cause 😁

PLEASE SHARE OUR FACEBOOK POST AS WIDELY AS POSSIBLE (click SHARE and then tick 'Include original post' to share this message)
TO HELP PROMOTE OUR FUNDRAISING EFFORT AND SUPPORT VULNERABLE PEOPLE ACROSS THE UK because, like it or not, we still have a long struggle ahead…
Here are the lyrics for our song "Hope", if you like to sing along: Hope Lyrics Lockdown Session
Some is some more feedback on our charity single Hope (Lockdown Session):
"This is absolutely brilliant.  Well done KanOwurmz. It's refreshing to hear a new song which has a musical form, well written lyrics, excellent instrumental arrangement, superbly sung and played and professionally engineered. I really enjoyed it and have listened to it several times already".  (Choir Director of York Community)
" It's a beautiful arrangement , I actually felt quite emotional listening to the song and watching the video.  I'll certainly donate and share the link, I'm sure lots of money will be raised for a very worthy cause.  You should all be very proud of yourselves!" (Anon donator)
Stay safe out there and see you again soon, hopefully.